The legislator creates incentives
for particularly energy-intensive companies
Whether compliance with legal requirements, basis for tax refunds or reduction of energy costs: we support you in optimally exploiting your potentials. The load and energy management solutions of dibalog are recognized as eligible for subsidies by the Federal Office of Economics and Export Control (BAFA) according to the directive of the Federal Ministry of Economics and Energy -
up to 40% of the investment will be reimbursed to you.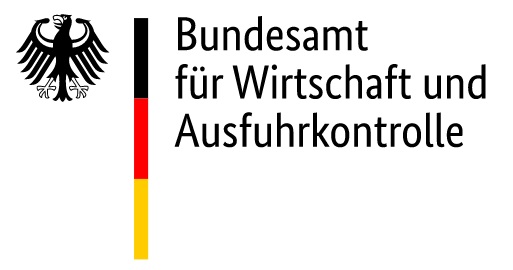 up to 40% subsidy from BAFA for the introduction of the dynamic load management system EOS: For the entire investment including engineering, setting up the network, hardware and software as well as installation and training.
atypical grid usage gives you the opportunity to agree on individual, more favorable grid charges (Section 19 (2) StromNEV)
With EOS, your production processes can be controlled in a grid-serving manner, thus reducing your grid charges by up to 90% (§ 19 para. 2 p. 2 StromNEV).
For more information and assistance in securing all funding opportunities, contact our energy consultants.