Resource efficiency and sustainability
Process control for continuous improvement of environmental performance and sustainable corporate management
Environmental management in accordance with EMAS (Eco-Management and Audit Scheme) and ISO 14001 is a central component of operational environmental protection with the aim of complying with legal regulations and minimizing negative environmental impacts. The environmental management system (EMS) systematizes the operating procedure including all processes in order to increase economic as well as ecological performance and to demonstrate ecological awareness.
Energy-intensive companies in particular, which want to claim an energy tax exemption, are subject to emissions trading or have committed themselves to the topics of sustainability and corporate social responsibility (CSR), benefit from an efficient energy and environmental management system (EMS).
With energy data, resources brought into the ERP can be allocated to batch sizes or orders according to cause, in order to precisely calculate specific costs and energy savings achieved, as well as to determine their CO2 equivalents per order or piece. This simplifies the evaluation and reporting of environmental management, for example as part of an environmental audit in accordance with ISO 14001.
The software, which is systematically structured according to the goals of environmental management, involves employees in the process of continuous improvement of environmental performance through its simple and clear operation and ensures that environmental management is "alive" in your company.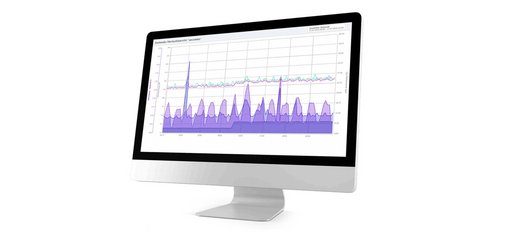 corporate management: Legal certainty through fulfillment of due diligence with regard to legal requirements and conditions, basis for strategic decisions.
ecology: Reduction of pollutants and thus less impact on the environment and lower costs
environmental reporting: recording and monitoring of all data on resource use, integration in ERP system
safety: Reduction of accident and liability risks, responsibility and behavior structures in the event of incidents and emergencies.
image: informing the public and customers, raising awareness among employees